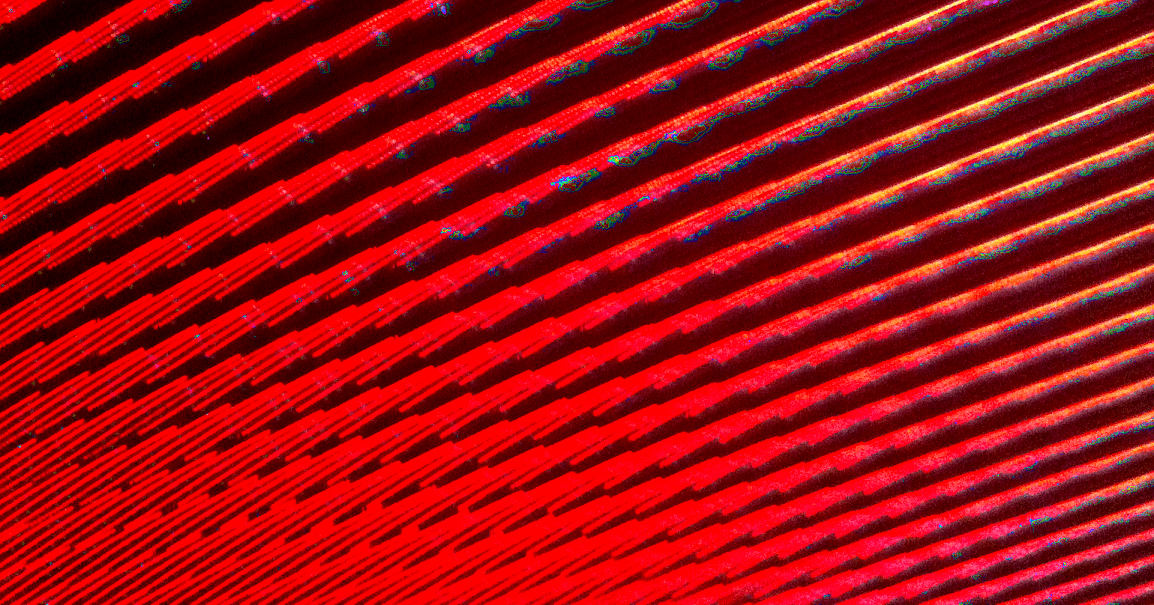 The featureless salt desert spread out to infinity. The horizon; nothing but smooth, chrome landscape under a dark taupe sky….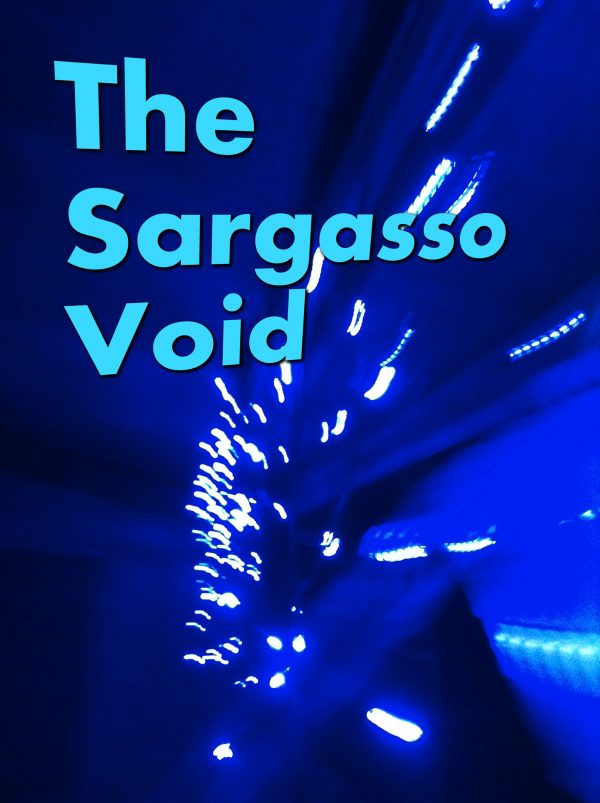 Entry into Striking13.com's flash fiction contest. "Theme is, journeys"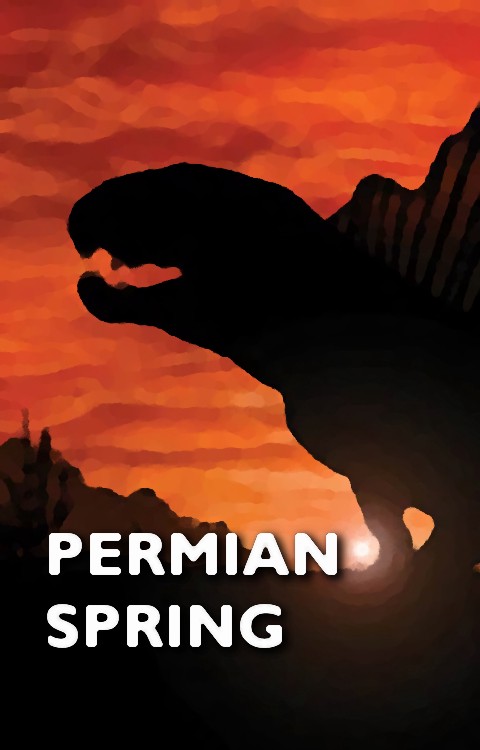 When a cronostorm sends a luxury cruiser back 250 million years, passengers must choose between taking a slim chance that they can go home, or make a desperate attempt to survive indefinitely in this primordial world.